How to Attract the Attention of Your Non-Facetimey Crush
There are two types of people in this world: those who are facetimey, and everyone else. Even when it seems like the entire campus and their prospies are in the KAF line post-10As or every machine in the gym is occupied, there are some elusive folks you just never see around. And, of course, your crush happens to be one of them. Perhaps the mystery adds to the allure, perhaps you just don't know enough about them yet to know their daily habits and frequent locales, but you saw them in the Collis pasta line that one time and you've been infatuated ever since. It's difficult to play hard-to-get when they're hard-to-find, but with these tried-and-true methods, you won't have to Foco squat in desperation to finally have that long-awaited interaction.
This is a timeless classic. Not only does it showcase your humor, wit and highbrow taste in GIFs and colored font, it's also an essential first step in getting on their radar #17Sendit. Plus, regardless of if you send the flitz or not, you probably will never see them again (Hello! Not facetimey, remember?)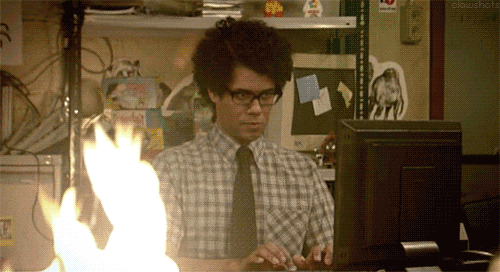 Via giphy.com
2. Slide into their DMs.
People love it when you leave them thoughtful messages i.e. "I saw you buy two bags of chocolate covered espresso beans and I just wanted to say that really admire your courage" or "Wyd tn?"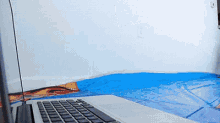 Via tenor.com
3. Figure out their class schedule.
What a coincidence that their path to Thayer crosses with yours to the BVAC!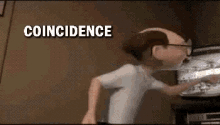 Via giphy.com
4. Join and search every Groupme in hopes that your crush is a member.
Post relentlessly until you leave out of shame or get forcibly removed — FREE FOOD @NOW includes nearly 40 percent of the undergraduate population, so I would start there.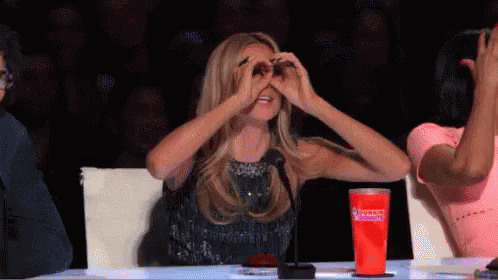 Via idiva.com
5. Broaden your horizons and try your luck in ~alternative social spaces~.
There are more options than you think if you know where to look. Good places to start include concerts, late night Hop, the climbing gym, AD, Molly's or Barhop (which is apparently being shut down soon, so if you want free churros, get them while you still can).

Courtesy of Disney via mtv.com
6. Decide that rather than pursue some trivial crush, you're going to look inward and get to know yourself better.
You focus on self-improvement and become really successful in many of your endeavors. You don't just want to see change in the world — you want to be it. You work hard and graduate at the top of your class and continue your ascension to self-fulfillment. You become an expert in your field and a household name as people far and wide celebrate your selfless achievements. At this point, it's been years since graduation — and yet, you still feel a twinge of regret. At least once a day, you think of what could have been. Alas, you finally but reluctantly look to the alumni directory and find your crush's contact information. Does it still count as a flitz if you send it to their Goldman email account?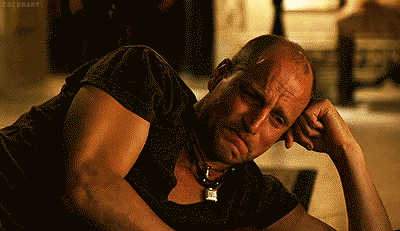 Via giphy.com
7. Txtcyc and Txtfoco.
DDS's new feedback system is an ideal platform for improving quality, whether it's food, service or your love life. People often read these texts while they're waiting in the Hop line especially, so make sure to profess your love and get their name and your name together on the screen as much as possible. Chances are high that eventually, your crush will see it or hear about it through the grapevine.

Via tumblr.com