How to Vote in Hanover
In case you weren't aware, November 6 (this Tuesday!) is election day. That means it's time to take all your opinions to the polls and actually do something about them.
via Giphy
If you already submitted your absentee ballot, that's great. You did your democratic duty and you should be proud! If you haven't, you can still vote in New Hampshire — there are just a few things you need to know first.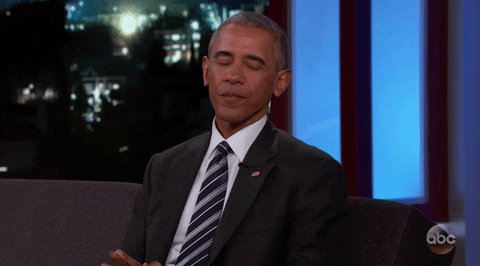 Courtesy of ABC via Giphy
Here is all the information you need on Election Day:
Our polling location is at Hanover High! At 41 Lebanon Street, it's just one block behind the hockey rink, or a little further along from the Lodge.
Rides will be leaving from behind Robo every 15 minutes!
If you aren't registered, you're in luck, because there is same day registration! All you need is a form of ID! (Or to wait for the Dartmouth Dems to approach you on the Green.)
You can vote from 7 a.m. to 7 p.m., so almost everyone should be able to fit it in their schedule!
Remember: No one is too busy to vote! Everyone has 30 minutes of free time during their Tuesday to get over to Hanover High and cast their ballot.
If for any reason you consider skipping this incredibly important civic duty, remember that you get a free sticker!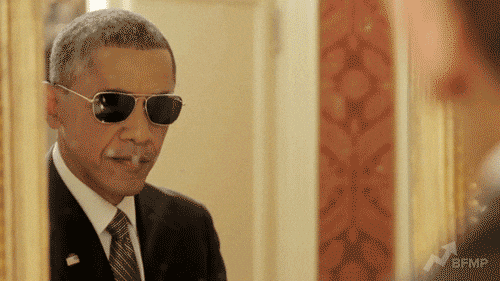 Courtesy of BFMP via Giphy