Rush is Over: Now What?
As many '21s have learned this term, rush is not all it's cracked up to be. The system is flawed, and even though you wore your cutest outfits and had awesome conversations, it might not have worked out. But that's okay! In reality, there's so much more to do and discover on campus! While being affiliated is fun, here are other fun activities for you and your friends (affiliated or not) to do now that the rush process is over.
Play a Game of Tennis: Practice becoming the next Serena Williams while the weather is still nice. Grab a racket and a friend and rally. The game and sunshine will let you have a super fun day of exercise!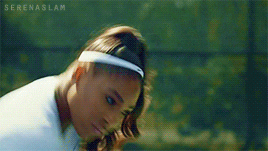 Courtesy of Giphy via Tumblr
See a Movie: Whether you catch a new flick at the Hop, or enjoy the cozy Nugget atmosphere, or just grab a few friends and watch an old favorite from your dorm room, you can always lose yourself in a great movie (and snacks don't hurt)!
Yoga: Exercise and stress relief all packed into one! There are free yoga classes, specifically for stress relief, in Sarner Underground every Monday. I'm sure this will be you in no time:
Courtesy of Giphy via Tumblr
Join a New Club: Throw yourself into a newfound (or a long-lost) interest! Whether it's climbing with the DOC or planning events with Programming Board, you'll be glad you're more active within the Dartmouth community. Lucky for you, Dartbeat is still taking writers!
Watch a Sports Game: Go cheer on any number of Big Green teams! Watch our football team dash to the end zone or our soccer team kick to victory! It's always fun to root for your classmates and friends from the sidelines.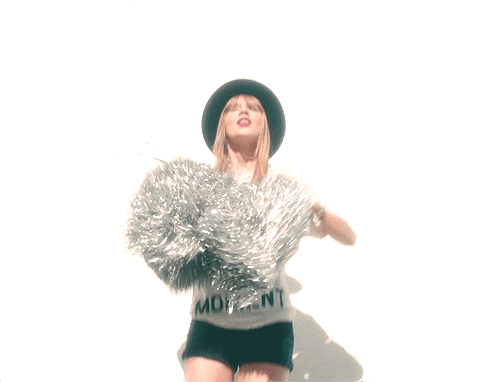 Courtesy of Giphy via Tumblr
Explore the Hood Museum: Take your time as you walk through our campus's art museum and take in the breathtaking art it has displayed. You might even discover a new passion.
Take Advantage of the Weather: We all know that the nice weather is fleeting. So, while you still can, take a hike, travel to the O-Farm or just sit on the Green and enjoy. Pretty soon we're all going to look like this: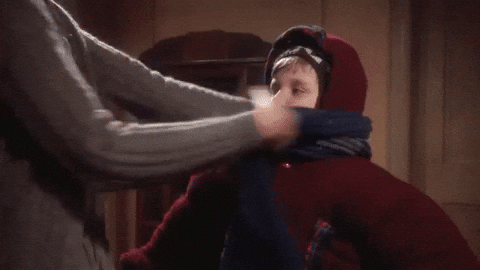 Courtesy of Giphy