So You Think You Can Dart: If Dartmouth Had Reality TV
I don't know about you guys, but 17W's Dartmouth Idol was probably the highlight of my day/week/month/year/life not only because of the insane talent, but also because of a couple cuties who, I swear, were singing directly to me. The life changing experience prompted the thought: What other reality TV shows could potentially thrive at Dartmouth?

Naked and Afraid: The Ledyard Challenge
Can't you picture it? Imagine an awkward '20 and jaded '17 scurrying around to evade arrests of public indecency to swim across the Connecticut River together. Without unity and success, they stay naked and afraid.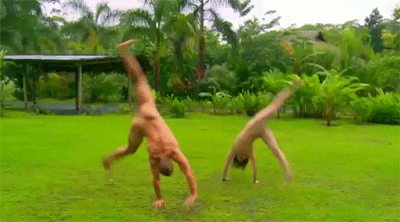 via media.giphy.com
Are you Smarter Than a '21?
What if our boy PH '77 could host this fun twist on the classic game show? Confident upperclassmen go up against the latest pool of Dartmouth's academic excellence hand-picked by the finest McNutt has to offer. Contestants can walk away at any point if they can tolerate the shame that accompanies the admittance of the fact that they are indeed, not smarter than a '21.
via giphy.com


The Amazing Race: The Dartmouth Seven
Definitely not a show suitable for children, and probably most suitable for perverts, but entertainment is entertainment. Imagine pairs of students teaming up in a race to see who can successfully finish first (pun intended).
via imgur.com
Hoarders: Buried Alive (Under Frackets)
Behind their doors sits a mountain of frackets that span from 10 dollar Wal-Mart purchases to the jackpot: the drunk idiot's Canada Goose. These people have a problem, and I would love a look into the psyche of the few selfish assholes that make a routine out of this heartless practice.
via shemazing.com


So You Think You Can Actually Succeed?
Cameras could follow around students for a term or so, and an answer to this question would probably arise. Let's face it, you're in a pool of try-hards that probably try harder than you. The odds are most definitely not in your favor. You can try your best and you might succeed, but if not, you can always pursue acting or modeling or something other reality stars try (and rarely succeed) to fall back on.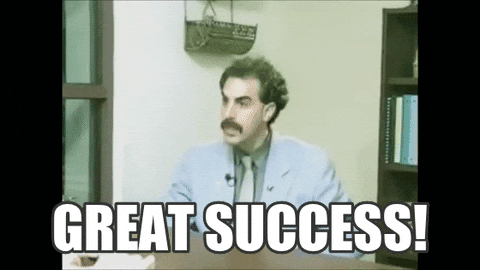 via media.giphy.com


Real Housewives of Webster Ave
Just like the actual show, this would be all about everyone's favorite things: opulence and extravagance. It really all boils down to who can throw the best party. Who wouldn't want a daily diary of the semi-homoerotic, beer stained lifestyle?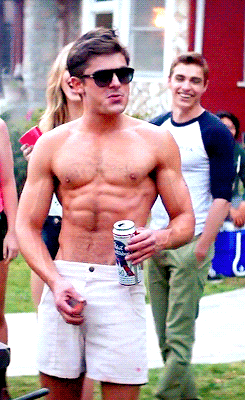 via giphy.com