If other places on campus had insignia
This past weekend, the house communities unveiled insignia in an effort to build student enthusiasm. But why stop at house communities? Dartbeat has designed insignia for some alternative locales. Extra points if you emblazon your fracket with any of these quality designs only to reveal your snazzy East Wheezy phoenix tank top underneath.
For ignoring the impending doom of midterms:
Webster Ave.
For embracing the impending doom of midterms:
The Stacks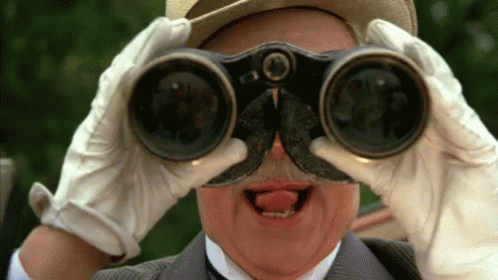 Courtesy of Nickelodeon Animation Studios via Tenor
Smashing things is clinically proven to relieve stress whether you chose to do it in your favorite frat basement or Stacks level of choice.
For the '21s lucky enough to live in one of Dartmouth's finest facilities:
The River
Courtesy of Cartoon Network via Know Your Meme
For the post-11s munchies:
Collis Cafe
For the gainz:
The Gym
Courtesy of Hasbro/Playskool/PPW Toys via Imgur
For the extra credit gainz:
Lou's Restaurant
Via Tumblr
For newfound freedom in college:
Safety and Security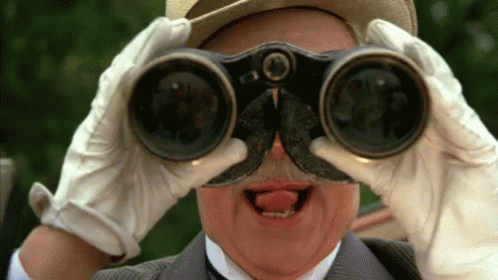 Courtesy of Siluata via Tenor