28 Thoughts You Have As An Upperclassman In A Freshman Class
If you're a '21 reading this in the middle of lecture (it's okay, we won't tell), look around the room. Chances are, there's a ... grittier looking student sitting in the back of the room. Whether it's to get a distrib out of the way or because they changed their major five times and are playing catch up, upperclassmen sometimes take an intro class or two in the latter half of their college career.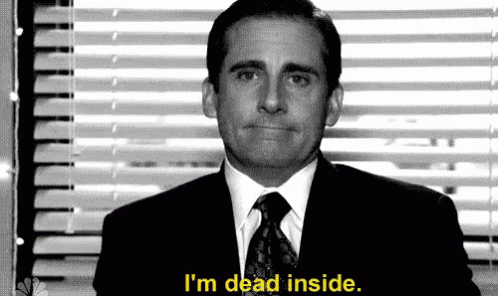 Courtesy of New Line Cinema via freeform.com
So cut them some slack, don't take their unassigned assigned seat and read what's probably going on in their head:
1. Walking in late with KAF. It's cool. At least I'm here.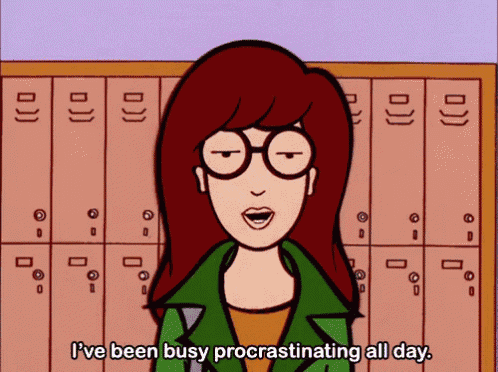 Courtesy of Paramount Television via tenor.com
2. Wow ... how is the first row filled already....
3. Haha, I remember when I sat in the front row.
4. I'll just sit in the back, it'd be rude if I scooch into the front now being this late.
5. Yeah, let's go with that.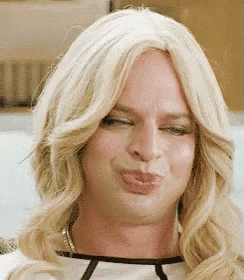 Courtesy of Comedy Central via tenor.com
6. Okay okay let me open up my notes.
7. Wait I just got a blitz....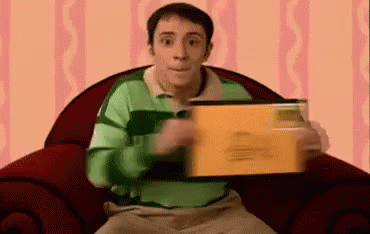 Courtesy of Viacom International via tenor.com
8. Oooo there's a sale... I should be able to find a formal outfit before class ends.
9. That kid is soooo going to be a Psi U.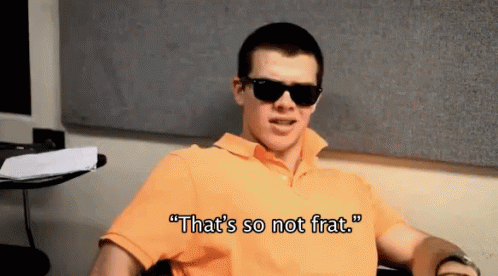 Courtesy of LifeAccordingToJimmy via tenor.com
10. Surprised no one is talking over the prof.
11. Aw, people still raise their hands to ask questions.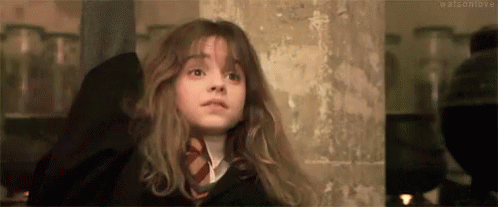 Courtesy of Warner Bros. Pictures via tenor.com
12. I should take notes…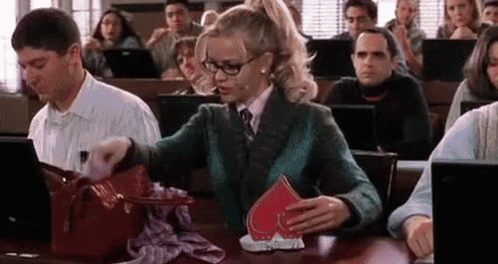 Courtesy of MGM via tenor.com
13. ...nope I'm good.
14. Wow, how are they all so peppy at 9 a.m....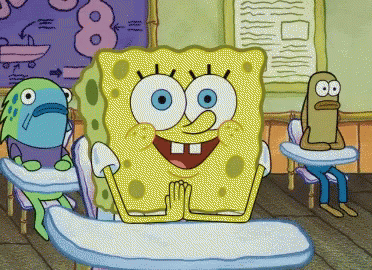 Courtesy of Paramount Pictures via tenor.com
15. Spot the pre-med!
16. Trick question: it's all of them.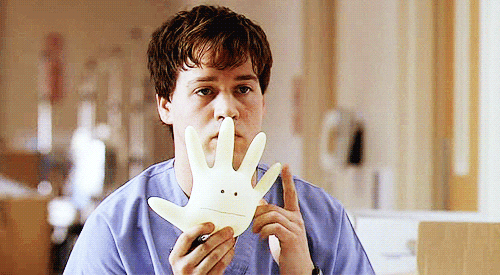 Courtesy of Disney-ABC Domestic Television via giphy.com
17. I can't wait to see the aftermath of the first midterm.
18. Which reminds me, I should go to office hours.
19. Nope, last time I tried I couldn't even get a word in.
20. Pay attention!
21. Okay, but HOW are their clothes so clean.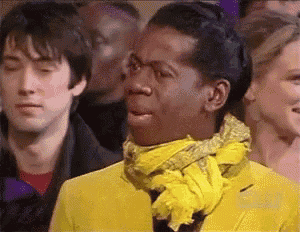 Courtesy of CBS Television Distribution via tenor.com
22. And that girl does her hair every day it seems? Wow, goals.
23. Is that kid seriously wearing their letterman jacket.
24. Okay pay attention.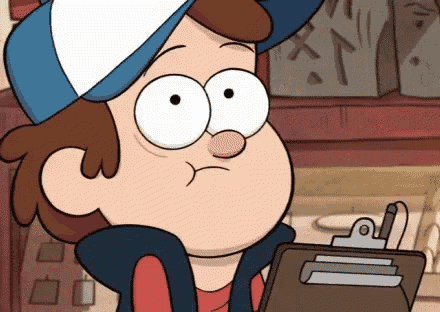 Courtesy of Disney-ABC Domestic Television via giphy.com
25. But how do they pay attention for so long?
26. I should have taken this class freshman year, I'm too jaded for this now.
27. Odds are I catch the freshman plague from one of these kids.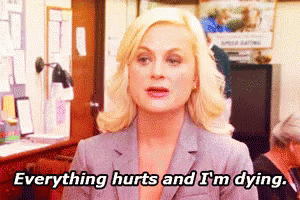 Courtesy of NBCUniversal Television via tenor.com
28. ...I envy the sparkle in their eyes....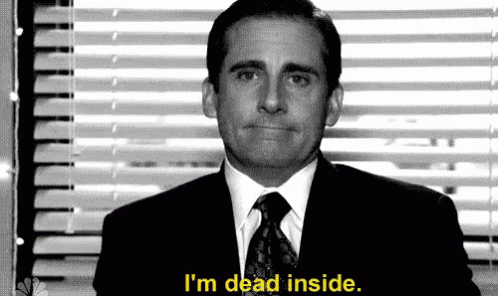 Courtesy of NBCUniversal Television via tenor.com