Your Ultimate Green Key Itinerary
Ah, Green Key. The one week a year every Dartmouth student — wait, did you just say WEEK? That is an example of one of the many questions freshman will be asking well … now. I for one thought this was just a two-day endeavor, but like most events on campus, why just stick to simplicity when you can pregame the pregame to the pregame three days before the pregame's pregame? I have compiled a full-on itinerary for Green Key based on upperclassmen recommendations and realistic first-year expectations, along with a few tips to make sure you survive (key word here is survive, not thrive) the biggest event of the year. If you have no idea what to do with yourself between now and Sage the Gemini's Grammy award-winning performance, fear not, just pull up your Google calendar and get ready to rage.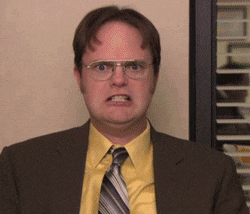 NBC via giphy.com
Wednesday
7:30 a.m. — Pregame Drill
10:00 a.m. — Ask to have class in a frat basement for the sole purpose of practicing your pong skills
10:03 a.m. — Immediately get shut down and try to go to class for the rest of the day
3:00 p.m. — Postgame class as you officially start your road to Green Key
5:00 p.m. — Try to get invited to upperclassmen events and parties for the night
5:05 p.m. — Abandon mission and make pregame plans
6:00 p.m. — Hit Foco (or droco) to refuel for the night
*Pro tip: fill water bottles with drinks at Foco to use as free chasers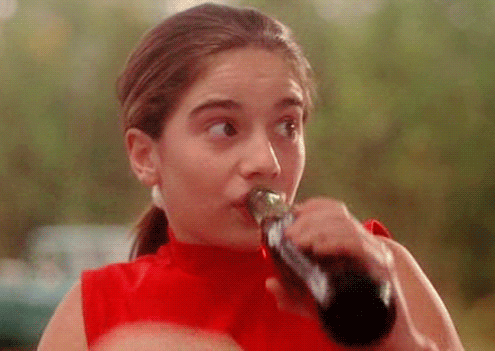 Eureka Pictures via giphy.com
7:00 p.m. — This would be a good time to continue the longest pregame of your life/get ready for the night
11:00 p.m. — Frat row opens with events like T@ČK!Ę$ at KDE (opens at midnight) and whatever else you can figure out how to crash (Peep SHARK at Psi U!)
Thursday
10:00 a.m. — Mimosa pong because betches who don't brunch are boring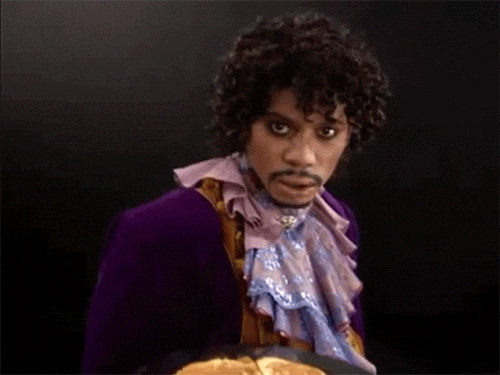 Comedy Central via giphy.com
12:00 p.m. — Play some real pong while having an internal monologue about how you really want that Cutter invite but you're a child of God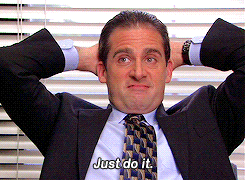 NBC via giphy.com
3:00 p.m. — Drunk arts and crafts: forge an SAE Champagne formal invite edition
6:00 p.m. — Droco part 14
9:00 p.m. — Make an executive decision to go to as many parties as you can. Party in the USA is at TDX, so throw on your champagne-crashing formal dress over your American flag spandex
11:30 p.m. — Quick sweat in Beta to some EDM dj no one has ever heard of
12:00 a.m. — Crash Champagne
12:45 a.m. — Ceremonially rip off formal dress and hit TDX to the tune of the national anthem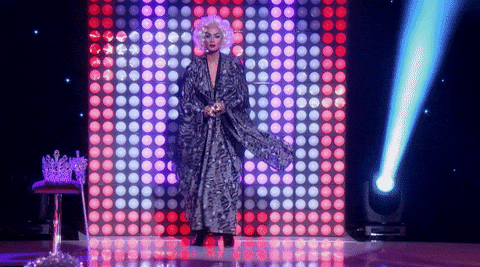 Logo TV via giphy.com
12:46 a.m. — Watch your dreams and dignity slowly die in that basement while "Party in the USA" blasts
Friday
6:29 a.m. — Ask yourself why TDX
6:30 a.m. — Start the pregame
12:00 p.m. — Tear up your entire wardrobe in a panic trying to find something to wear, while simultaneously continuing the pregame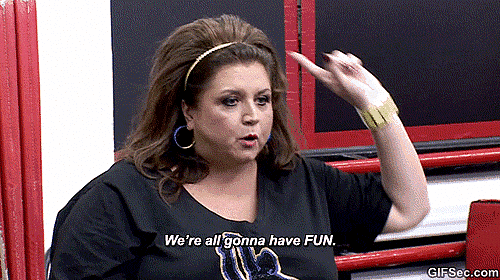 Bravo via giphy.com
3:00 p.m. — Hit Block Party on Webster Ave with Jenny from the Block blasting off your phone
3:15 p.m. — Hire a makeup artist, stylist, lighting guy, fan guy and National Geographic photographer to get the perfect Instagram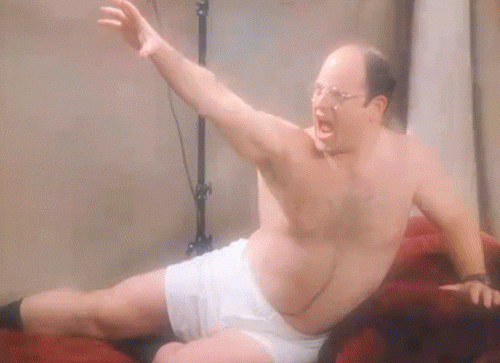 NBC via giphy.com
6:30 p.m. — Hit the concert and pray nobody gets pregnant when "Gas Pedal" comes on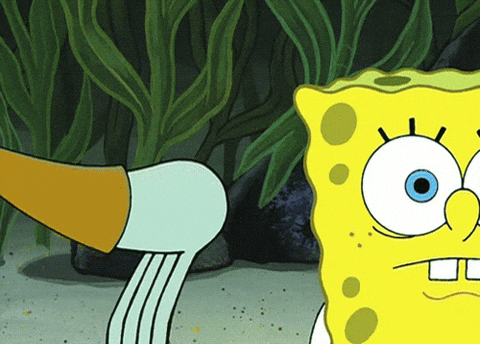 Nickelodeon via giphy.com
9:00 p.m. — Postgame the concert
11:00 p.m. — Hit the frats again, but make a game plan. Everything is going to be packed, and if a sick frat bro hasn't asked you who you know here all year, tonight might be an exception.
Saturday
11:00 a.m. — You, my friend, are looking at the biggest rally of your life. You're not going to want to do it, but after this rally you won't have to reawaken until fall term.
12:00 p.m. — Pregame and make a pilgrimage to Heorot for Lawn Party/an AD wake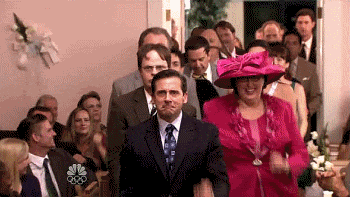 NBC via giphy.com
3:00 p.m. — Refuel at Collis with free food and free music
4:00 p.m. — Take a 38-minute nap, which is clinically proven to be the most effective, OR sleep till dinner and risk not waking up until tomorrow
6:00 p.m. — Droco again and start begging every GDX brother you know to get you into the pregame
8:00 p.m. — Fight for your life at the outdoor GDX concert. This is the place where your lit-ness graph goes from a steady linear increase to a full-on 90 degree vertical. The afterlife may call your name, but you must resist.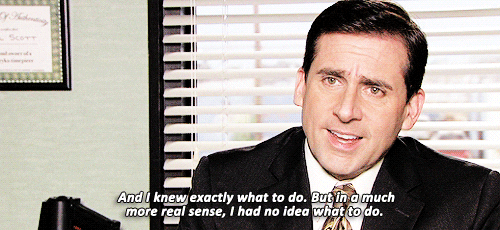 NBC via giphy.com
Sunday
5:00 p.m. — Wake up still drunk
6:00 p.m. — Try to do homework on 3FB still drunk
10:00 p.m. — Postgame 3FB to cure your unyielding hangover and brace yourself for Monday
Bazmark Films via giphy.com
So there you have it folks, a rough draft of what the rest of your week will most likely look like. Unfortunately, there is no room for running out of meal swipes, failing to rally or academic rigor. Just remember:
This is a marathon; at times you can sprint but you've gotta last five days, so walk occasionally
Hydrate and consume all the calories – Jenny Craig will still be there next week
More pics increase your chances of a better Insta
Naps are your friend
Pregame playlists are essential for the rally
You can't blackout if you never blacked in