What You Googled This Week: Freshman Incognito Edition
It can be hard being a freshman. Just look at them: so innocent, so soft, so silly. And Dartmouth can be a big, confusing place. The '20s seem to live in a constant state of "the look on Will Ferrell's face when Buddy the Elf first gets to New York City in the classic Christmas film 'Elf.'"
Truth be told, one scared, afraid freshman came stumbling into the Dartbeat offices this past week. He was shaking from the cold, covered in snow, almost suffering from hypothermia. He pulled his laptop from his bag and said to us, "It's all here … all the sadness, all the embarrassment … all the stupid freshman Google searches…"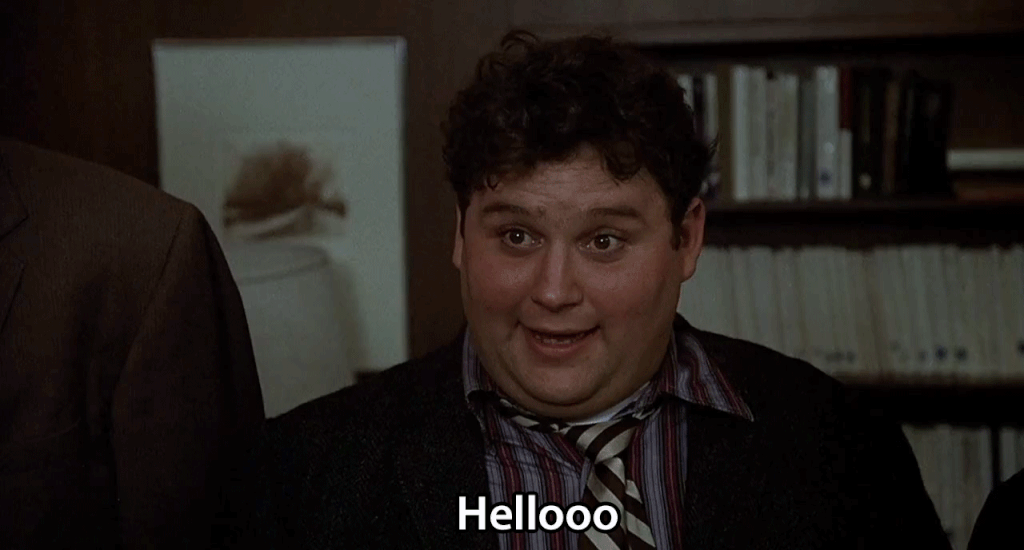 Universal Pictures via giphy.com
He probably would've wanted us to respect his privacy, but we won't. Here are his Google searches:
Questioning what all his girl friends are raving about 24/7:


Speaking of conspiracies…

… all this questioning of the school made him question his entire education…
…and maybe made him change his major…


…and definitely his D-Plan.
He definitely was wary of his Gov. prof getting all political during class.

And he also managed to stay caught up in campus current events.
And speaking of Phil Hanlon...


Universal Pictures via giphy.com
When his entire Instagram feed was a couple photos:
And finally, those 2 a.m. mind-blowing questions that have to be answered: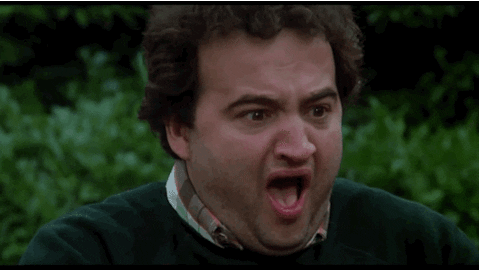 Universal Pictures via giphy.com