10 Ways to Honor Phil Hanlon this President's Day
College President Phil Hanlon lives a tough life. With his roles as a college administrator, prominent mathematician and side gig as an Alpha Delta legend in the flesh, our president has a lot on his plate. With President's Day upon us, it's time, we, as students, took some time out of our own lives to honor our dear leader. We cannot, of course, reach the levels of academic rigor that he espouses, nor can we achieve temperance of the sort he would like, but in his shadow we can grow to become the study beasts of PH77's dreams.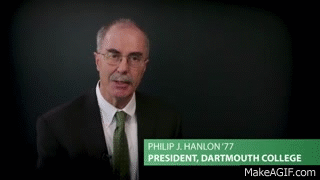 via makeaGIF.com
Without further ado, Dartbeat presents the Top 10 Ways to Honor Hanlon this President's Day:
10. Celebrate the recently warm weather and have a lawn party on AD's front lawn. By yourself. In the snow.
via globalgrind.com
9. Buy the largest speaker system you can find and play the Jack-O-Lantern's "MDF Policy Speech" video at maximum volume around campus for a 24-hour period.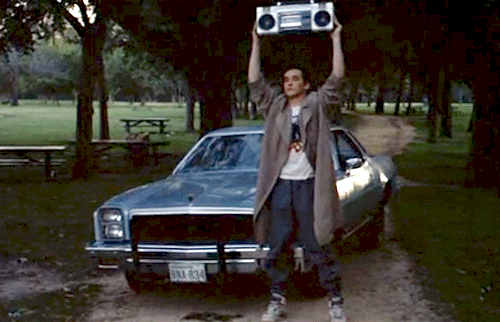 via media.giphy.com
8. Make a pilgrimage to Phil's hometown of Gouverneur, New York. Named for noted Federalist Party Senator Gouverneur Morris, the town of just over 7,000 in St. Lawrence County has a decreasing population and a struggling economy so … they could use the money.
via playbuzz.com
7. Get pregnant. Name the child "Phil."
via tumblr.com
6. Accept the inevitable and go bald to show your camaraderie with Phil.
via memecenter.com
5. Use your connections in Hollywood to cast Kevin Spacey in a film about Hanlon's life. (Can't you see that working? I can. Emma Thompson plays Gail, obviously.)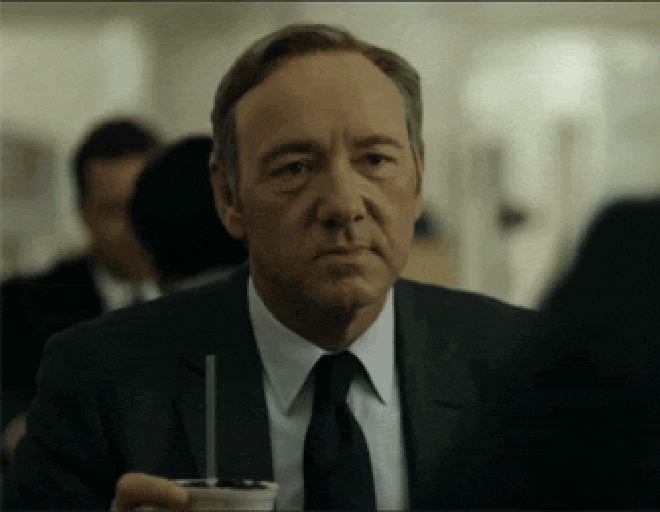 via giphy.com
4. Urge the proletariat to rise against the elite, as represented by the Ivy League, and throw down these storied institutions. Our dear president could use the vacation.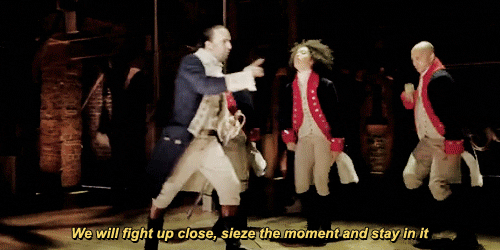 via media.giphy.com
3. You know what to do here. Grab your friends. Grab your friends' friends. Get their friends, too. Get everyone you know. The Dartmouth Seven is a right of passage, and the President's lawn is one of its most lauded components. So what better way to celebrate President's Day than hosting an all-campus orgy right on Hanlon's front porch?
via phillymag.com
2. Grow a luxurious mustache, full of splendor and the blessings of a thousand leprechauns, groomed with the purest musk, drizzled in honey from pharaoh's tombs.
1. SHOTS. SHOTS. SHOTS. SHOTS. SHOTS. SHOTS. Lol jk
via celebbuzz.com