7 Poses You Probably Struck If You Went Outside This Week
Well, that was a rough week. Stepping outside felt like navigating through artic tundra, and to complete the theme, the wet slush and slippery ice had many of us walking like penguins. So, if you slipped this week and need to laugh it off, here's a list of 7 poses you may have accidentally struck as you made your way around campus this week. If any of these happened to you, tweet us @Dartbeatblog with your story!
1. The Complete Wipe Out, aka The One We've All Been Trying To Avoid
Courtesy of NBC / via totalprosports.com
2. The Slip and Drop Your Phone into a Puddle
Courtesy of ABC Family/ via rebloggy.com
3. The Catch Yourself When Almost Slipping, aka The Moment of Triumph. via giphy.com
4. The Step into a Puddle You Didn't See Coming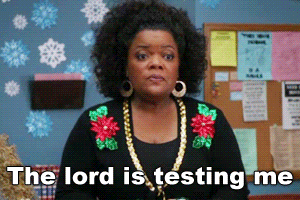 Courtesy of NBC / via glee.wikia.com
5. The Getting a Piece of Salt Stuck in Your Eye. Yes, this happens to people!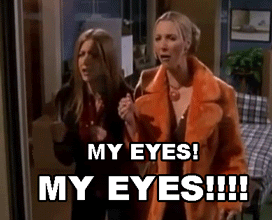 Courtesy of Bright/Kauffman/Crane Productions / via glee.wikia.com
6. The "If You Can Dodge a Wrench, You Can Dodge a Ball, But You Still Can't Dodge Puddles."
Courtesy of 20th Century Fox / via imgur.com
7. The "Oh God Every Part of the Ground Within Sight is Unwalkable!"
Courtesy of Lionsgate / via crushable.com