If Shopping for Classes Were Like Shopping for Holiday Gifts
Welcome back, frostbitten kittens. Whether you spent your winterim watching four seasons of the West Wing on Netflix (like me), training lemurs in Antananarivo or getting hired and skiing down the abs of Dwayne "The Rock" Johnson (like everyone else I've talked to since being back), you probably also took a break from your more fabulous pursuits to pick up a couple of things for the holidays.
How about…

COSC 1: It's like buying… a drum kit for your little brother.
The kid wants to learn — and maybe he could make it big in the world of drumming! You've heard it's a pretty lucrative gig. Sure, he'll probably keep you up late into the night with loud and frustrated noises and will likely give it up after 10 weeks. But, there is a chance he'll beat the odds, stick with it, wear lots of hoodies and become popular in one small part of California! Why not give it a shot?
PSYC 1: It's like buying… socks.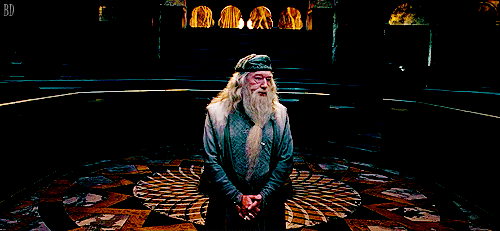 Everyone wears socks. Sure, maybe it's not the flashiest gift, but it's going to be damn useful, you think to yourself as you buy the socks for Uncle Steve. And yet, Uncle Steve already has socks. Does he really need another pair, or could he have just figured that out on his own?
An intro language: It's like buying… a car. Except you get in for the test drive and you can't get out.
"Sono la tua professoressa," says the car saleswoman when you get in. "Como ti chiami?" The car starts to leave. You don't understand. She waits expectantly for you. The car is accelerating. The saleswoman has locked the doors. She's still waiting for your answer. "Please slow down," you plead silently in Italian.
BIO 11: It's like buying… a gym membership. For yourself.
You're gonna do it. You gotta. Do you want to? You're not sure. But this is one of those keys to success, right?
CLST 1: It's like buying… a tie for your dad.
You think it's one of those things that everyone needs. Plus, it's a cool tie. But at the end of the day, you remember your dad hasn't worn a tie since 1999, and he's really not going to use this one, even if that screen-printed full text of the Iliad makes him look worldly.
ECON 1: It's like buying … an Apple watch.
Do you actually want it? Maybe not. Do you really want to be reachable at all times, including the hours when your peers are out having fun or at home in bed? Definitely not. But hey, when you roll up to your high school reunion with that baby, your classmates will be so impressed, right?
LING 1: It's like buying… a gift card. Entirely out of obligation.
Dat sweet QDS.