Resume Building Clubs that Dartmouth Needs
Is #internshipszn hitting you hard? Looking for something to boost your resume without actually involving any major commitments? Sad that Dartmouth doesn't have a club that will just give you $1 million when you turn 40 (looking @ you Porcellian)? Then skip the club fair and campus blitzes and check out these resume-building clubs that Dartmouth oh so desperately needs!
Want to boost your campus rep, meet the coolest people in school and look ~super fly~? Join Clout Club and make all your friends jealous – clout goggles included with membership.
via Lily Johnson
Every econ bro needs to know more than just the way the market works; they need to know how to host fire corporate events to really woo their clients. So join Corporate Hospitality Club – the place where you host and attend parties to become the party planner Michael Scott wished he had in the office.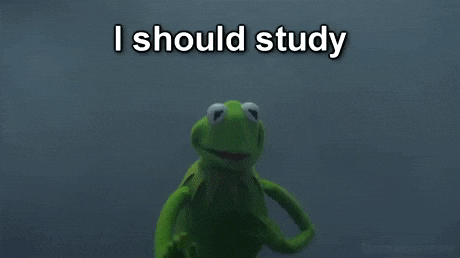 Courtesy of NBCUniversal Television via Giphy
Want to make your future employer think you save the planet in your free time, all while supporting local business? Farm to Table Club has got you covered. Visit local farmers markets and feast on delicious food. It'll make your resume look like a ~snack~.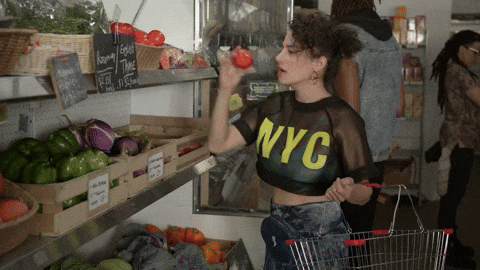 Courtesy of Viacom Media Networks via Giphy
Is being stuck in Hanover giving you the blues? Really wished you signed up for Zipcar over break since they can't seem to find your Hinman now? Community Outreach Club will help you ~reach out~ into the nearby communities to experience what the real world is like. Free trips to Ben and Jerry's, Walmart and Panera every term.
via LebanonDemocrat.com
Speaking of things Hanover doesn't have, don't you miss Fiji water, Earth's finest water™? Join Fiji Water Appreciation Club to get your Fiji fix and relax in the company of people who enjoy the finer things in life. (Disclaimer: we are not sponsored by Fiji).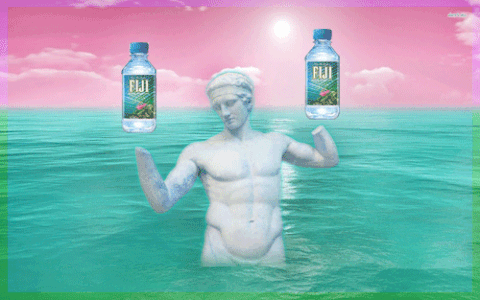 via Giphy
Do you miss when Foco looked like this? Are you passionate about DDS and feel like even though you have no experience in the area, you can change the whole dining system? Join Make DDS Great Again and spam text DDS until they make the changes the student body so desperately wants. Our slogan: "give me DBA or give me death!"
via Flickr
Have you devoted hours of your life to scrolling through Twitter, Dartmouth Memes for Cold AF Teens and the Ivy League meme page? Do you now speak exclusively in memes? Are you in so deep that you have started making your own memes? Join Memers Anonymous – it's hard to escape the clutches of dank memes, but MA knows da way.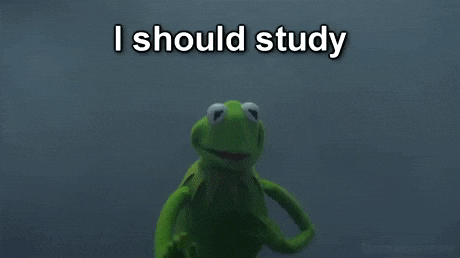 Courtesy of Walt Disney Pictures via Giphy