Winter Gear Guide
For freshmen experiencing their first New England winter or people who've spent most of their lives somewhere that isn't the inside of a freezer, adjusting to the Hanover tundra can be challenging without the right equipment. However, contrary to popular belief, it is indeed possible to stay warm without blowing a thousand dollars on a Canada Goose jacket (all of which could be used to purchase approximately 80.1 large EBA's single-topping pizzas). Here's what you'll really need to brave the cold:
" />
Thermal Base Layer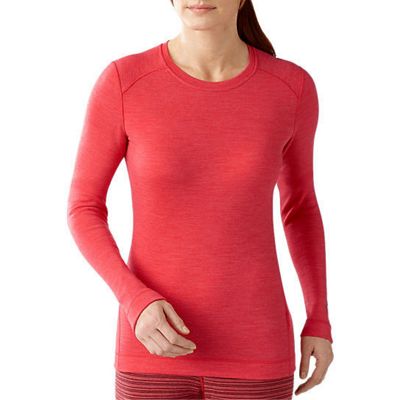 via smartwool.com
Even if you're wearing ten layers, a warm base layer is critical — especially on those days where the godforsaken wind chill temperature breaks into the negatives. Brands like SmartWool, Patagonia and Under Armour all have good options.
A Few Really Warm Sweaters
via playbuzz.com
You might find this suggestion redundant now, but when you're making the long and cold morning trek from the LSC to the Hop in sub-zero temperatures every day, there will be visions of warm sweaters dancing in your head.
Down Jacket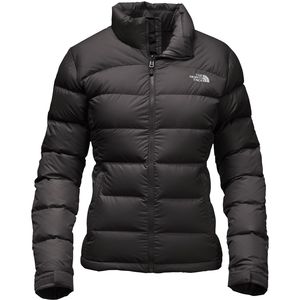 via thenorthface.com
Incredibly light and well-insulated, down jackets are perfect for layering and keeping you warm without getting ~sweaty~. Brands like Columbia, North Face and Patagonia can provide you with your next winter wardrobe staple.
Fleece Pullover
via patagonia.com
Odds are you own some version of this already.
Long Parka
via bestnorthfacejacket.com
Picking a good parka is absolutely crucial. Key things to look out for are insulation (down is extremely warm and light but is more expensive, while synthetic insulation is heavier but water-resistant and cheaper), hoods, length and two-way zippers (which are better for knee-length coats). It should also be waterproof to keep you dry when you inevitably slip and fall into a pile of slush. Good brands to check out include North Face , Columbia, Patagonia and L.L.Bean.
Wool Socks
via pinterest.com
"One can never have enough socks." – Dumbledore
Find some here.
Gloves and/or Mittens
via zappos.com
Never underestimate the power of keeping your hands warm, and a good pair of gloves or mittens will improve your life significantly. While texting can be hard with gloves, texting or doing ~anything~ with your hands when they're frozen and haven't thawed yet is even harder. If you're worried about inconvenience or bulkiness, touch screen gloves are also an option. Gloves do isolate your fingers, however, so for those whose fingers grow very cold, mittens might be a better (and warmer) option.North Face , Patagonia and Columbia have great options.
Warm Hat
via etsy.com
While the myth that you lose the most heat from your head has been debunked, your brain still controls body temperature regulation to keep your internal organs warm, so return the favor and keep it warm too with a fun beanie like this.
Snow Boots
via sorel.com
Make sure to find a pair that has good traction, especially since the Green becomes a mini frozen Occom Pond with all of the ice. Water resistance and being able to withstand low temperatures are also essential qualities, so look for boots that have a removable lining for added warmth. Be sure to check out Sorel and L.L.Bean.
KAF Hot Chocolate
via kingarthurflour.com
You just can't go wrong.
A DVD Copy of Forest Gump
via imdb.com
To warm your heart.